Loppy is a Little Anxious Creature (also known as an LAC) and a key character in innovative picture books to help children manage anxiety. Written specifically by clinical psychologist Lynn Jenkins, the latest in the 'Lessons of a LAC' series is 'Perfect Petunias', illustrated by Kirrili Lonergan. It provides children with a very simple way to understand their anxious thoughts and feelings.
Childhood anxiety can manifest itself with varying levels of intensity. Whether they're little worriers or more prominent anxiety sufferers, this early intervention picture book aimed at pre-schoolers to Year 6 students gives kids tools to manage anxiety. 'Perfect Petunias' is a book especially for those little people who find it hard to make mistakes, and aims to help 'shape' perfectionistic tendencies towards being a little more self-accepting and flexible.
Loppy LAC is very worried about not doing his homework well enough. He is always focusing on what he hasn't done rather then what he has, and he becomes very frustrated. So, his friend Curly teaches him about how petunias grow — in lots of different, imperfect directions that we can't control.
Thanks to publishers EKBooks, Coast & Country News has a copy of 'Perfect Petunias' to give away. To be in to win email captions (as many as you like) for the photo below and send with your name and address with Country Funnies as the subject line to elaine@thesun.co.nz Or put these details on the back of an envelope and post to Country Funnies, PO Box 240, Tauranga 3140 to arrive no later than March 16.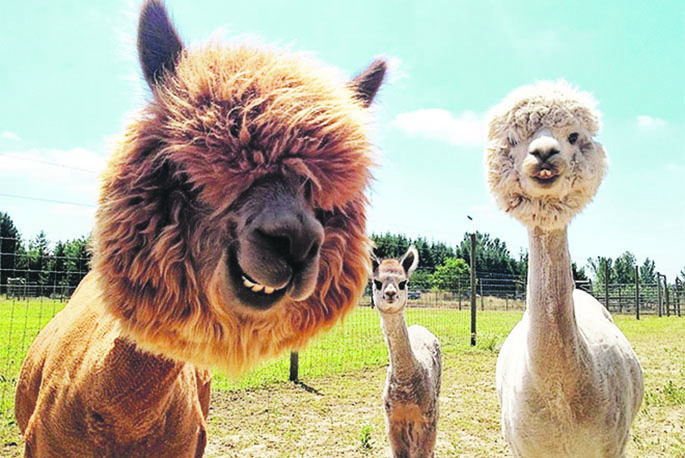 Caption this photo to be in to win a book prize.
The winner of the December Country Funnies caption is Elaine Garbett of Tauranga for her caption "Yes deer, I hear you calling. What are you giving me for Christmas?" She wins a copy of the book 'Feed Your Brain: The Cookbook' by Delia McCabe, published by Exisle Publishing.
The winner of the January Country Funnies is Louise Ruiterman of Waiuku with her captions: "I should have bailed." And "I haaayt it when that happens." She wins a copy of the book 'Grace & Katie' by Susanne Merritt and Liz Anelli, published by EKBooks.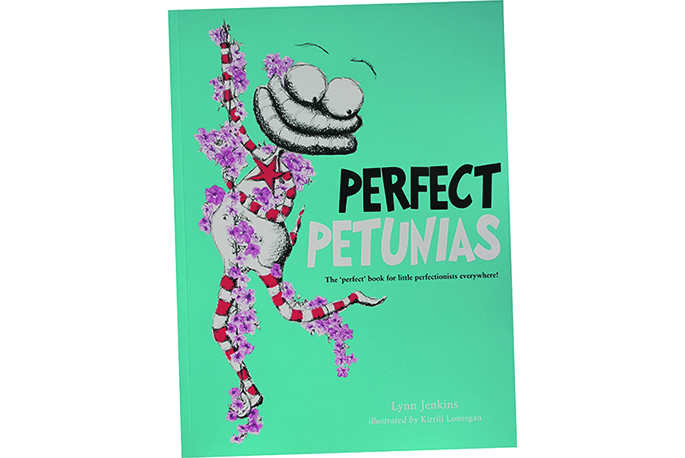 Perfect Petunias by Lynn Jenkins, illustrated by Kirrili Lonergan and published by EKBooks is the book prize for February.