Scientists from Tauranga's PlantTech Research Institute are working with Crown Research Institute Scion to identify trees that grow well in specific environments.
The five-year, $9.6 million project is called 'Seeing the Forest for the Trees: transforming tree phenotyping for future forests'.
Researchers will explore the phenotype or characteristics of trees to identify trees that grow well in specific environments.
The research programme is focussed on forest phenotyping using remotely sensed data and advanced concepts in data science. Combined with genomic data, Scion expects to select and breed trees with traits such as high carbon storage and resistance to disease and drought. For example, in Gisborne it may become more important to use a drought resistant radiata pine if droughts increase in severity.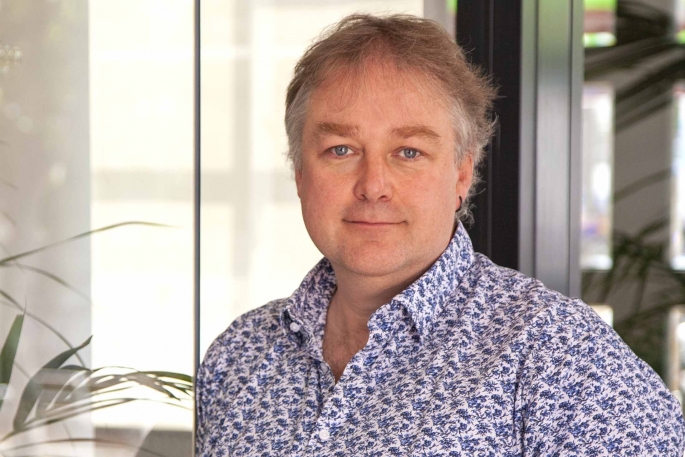 PlantTech Chief Executive Mark Begbie
Scion Data and Geospatial Intelligence principal scientist Dr Mike Watt welcomes PlantTech's participation in the project, citing their advanced capability in hyperspectral imaging technologies.
PlantTech will use this technology to assess the attributes of trees that can't be seen by the naked eye, such as the tree's ability to deal with water stress or disease.
"You can't see those problems so easily with the eye, but hyperspectral imagery can be used to look beyond the visible wavelengths to characterise these traits," he says.
By the end of the project, Scion plans to have a climate-based deployment guideline developed for radiata pine. Effectively, this would be a map showing where each genotype can be allocated throughout Aotearoa New Zealand to optimise productivity or resistance against water or drought stress.
"We know that if you optimally allocate different genotypes to the right site, then you can get a gain of 20 per cent in productivity. That translates into quite a bit of value for radiata pine," says Dr Watt.
Radiata pine is not the only focus of the programme. Indigenous forests will also be included, as Scion aims to explore the cultural links that Māori have to forests and taonga (treasure) species.
For example, the researchers want to find out what cultural phenotypes are important to Māori, such as a tree's potential for carving. It is hoped that cultural phenotyping could incentivise the planting of indigenous tree species leading to more diverse forests and more opportunities for Māori to harvest indigenous trees for carving or other traditional uses.