Four men and four women from around the country are ready to vie for the coveted Golden Gumboot and an impressive prize pool at 2018's Fieldays Rural Catch.
Formerly known as the Rural Bachelor competition it's been a popular fixture on Fieldays calendar for 13 years.
Previously, eight talented rural men from rural New Zealand and Australia had the opportunity to test their skills on and off farm to find the ultimate champion.
But this year four women will line up against four men in the all-expenses paid competition, which starts June 10 with a Farmlands Roadtrip.
Contestant #1 is Ben Fisher, a DairyNZ farm manager based in Ohaupo, who is passionate about the rural sector and animal welfare and whose ideal date involves a nice dinner with good chat then home to watch a movie and relax.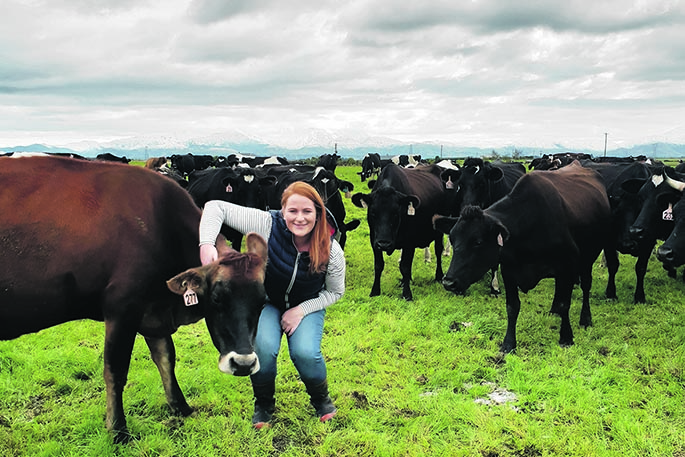 Contestant #2 is fiery redhead and former Gumboot Girl, Eira Lloyd-Forrest of Geraldine, who is passionate about animal health and supporting the agricultural industry and is looking for an honest, caring and hard-working farming guy who can make her laugh.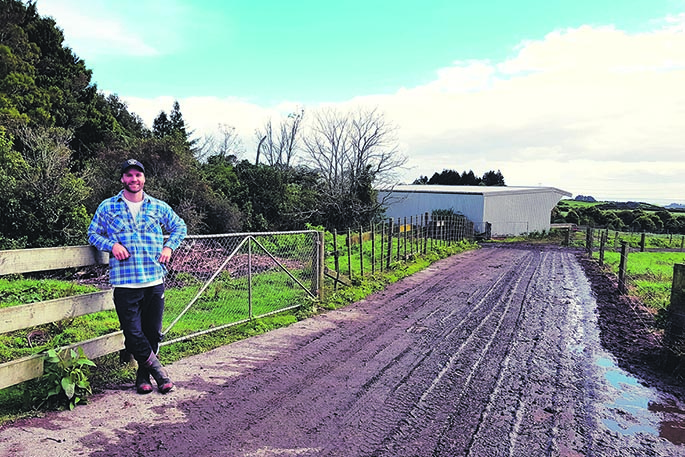 Contestant #3 is Berny Hall, a dairy farmer from New Plymouth, who isn't afraid to put himself out there and have a bit of fun and is looking for someone loyal, passionate, supportive and encouraging.
You'll hear Contestant #4 before you see her, she is trainee helicopter pilot and drystock farmer Lilly Newton based in Urenui. Lilly is outgoing, loves a good yarn; is caring and thoughtful towards animals and passionate about women in male dominated careers.
Contestant #5 is Mairi Whittle, a former rural bank manager working as a shepherd on a sheep and beef farm east of Taihape. She'd love to find someone funny, sporty, who gets along with her friends and is loyal and respectful to share her amazing lifestyle with.
Contestant #6 is agricultural machine operator Mat Hilhorst of Atiamuri near Taupo. Mat loves a good laugh, enjoys being outdoors and his ideal date would involve doing something adventurous, having dinner and drinks then cutting some shapes on the dancefloor.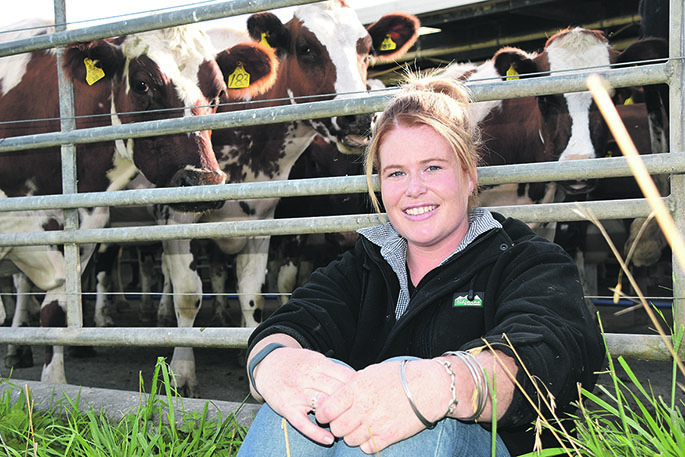 Contestant #7 is Renae Flett of Palmerston North. A sole contract milker passionate about animal health and pasture management and whose ideal date would be something simple like a picnic overlooking a nice farm view.
Contestant #8 is dairy farm manager Sam Hughson based out of Hawera. Sam enjoys working with cows and machinery and seeing the land develop and is looking for someone with a good sense of humour and willing to try new experiences, who has a positive mindset and appreciates the rural lifestyle.
After the roadtrip the serious stuff begins at Fieldays, on June 13.
This year challenges include fencing, quad bike skills, dog handling, tractors and cooking – but with a twist!
The popular 'fittest farmer' challenge testing finalist's strength and fitness features again this year.
The finalist's financial skills will also be tested in a 'nail your numbers' challenge.
Fieldays Rural Catch event manager Lynn Robinson says they had an encouraging number of entries from all over NZ and from various agri-sectors including dairy, and sheep and beef drystock.
"The calibre of entrants is very high. The women are especially talented, I'm sure they'll give the guys a run for their money!"
The Fieldays Rural Catch winner walks away with the coveted 'Golden Gumboot' trophy and a $20,000 prize pool thanks to sponsors. Find out more at: www.fieldays.co.nz/ruralcatch