New Zealand is too beautiful not to share, and doing so may provide another income stream for hard pressed farmers, believe Michele and Roy Connell, dairy farmers of Matangi.
It's for that reason they have begun "Off The Beaten Track" which offers peer to peer outdoor holiday opportunities.
"It connects lovers of the great outdoors with undiscovered locations and experiences that are privately owned. With so much of New Zealand in private ownership, Off The Beaten Track aims to connect landowners who can earn money by sharing their piece of paradise, with campers who want to enjoy a unique slice of New Zealand and a holiday with a difference," says Michelle.
As dairy farmers themselves, Michele and Roy are personally aware of the hardship that many farmers were experiencing as a result of the recent dairy downturn, and the idea of sharing private land offering unique experiences in undiscovered locations, and diversifying farmers' incomes was borne.
Off The Beaten Track began with identifying a need and was also inspired by watching an episode of Country Calendar in 2015.
"That particular episode featured a farming family living on a beautiful farm with both ocean and river frontage's. Their farm offered privacy, views and experiences seldom seen commercially, with the reality that the only people able to enjoy this was the family themselves."
Michele is heartened by the initial response to the idea; "Early research culminated in both landowner and holidaymaker interest exceeding our expectations, and in the last month Off The Beaten Track has become a reality.
"The first step is for landowners to list their land before the site is made live for bookings. We then hope to go live in the next few weeks to capture the summer market. We already have over 400 holidaymakers registered, eagerly awaiting the launch to book their summer holidays."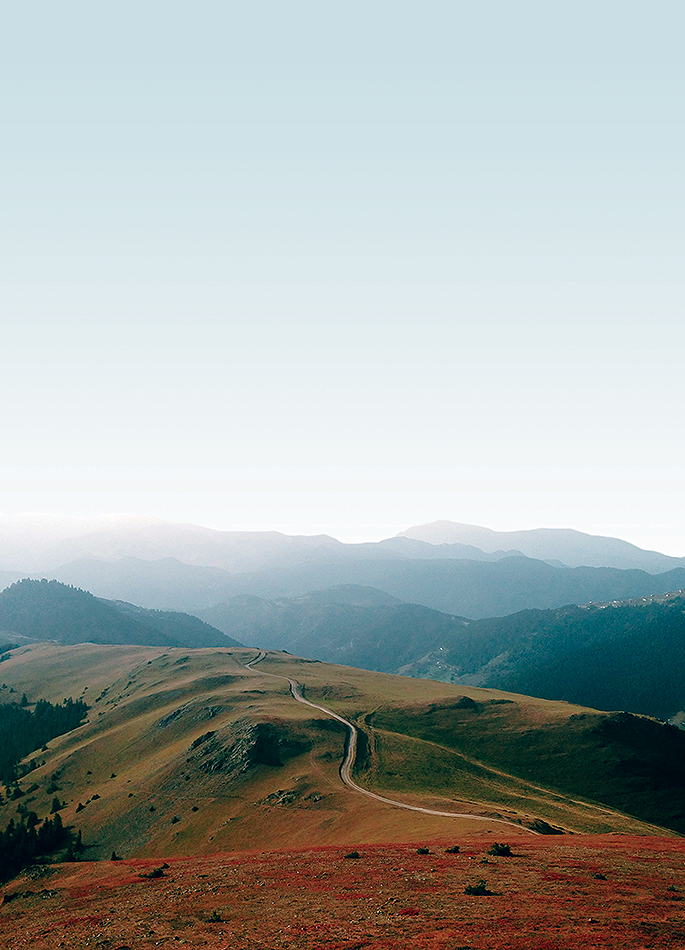 Some of this country's most remote and beautiful locations may be open to visitors through a new initiative called "Off The Beaten Track".
It is free to list, simple to use and provides passive income to landowners able to utilise what they already own. The recent dairy downturn is a perfect example of this opportunity being especially welcome for many farmers.
"It is with pride that we can share the paradise we live in, make it economical for landowners, and offer an exciting alternative for holidaymakers," says Michele.
The vision for Off the Beaten Track is: Connecting people with a taste of New Zealand that's delivered through undiscovered locations and experiences.
Quite simply, she says, New Zealand is too beautiful not to share.
Visit www.otbt.co.nz to list your land or holidaymakers can register their interest and will be advised when the site goes live.