Nationwide farm inspection visits by MPI compliance officers, under the NAIT Act 2012, are underway and being conducted with farms selected on a random basis.

National Animal Identification and Tracing and its ear tags is an animal identification system which links people, property and animals.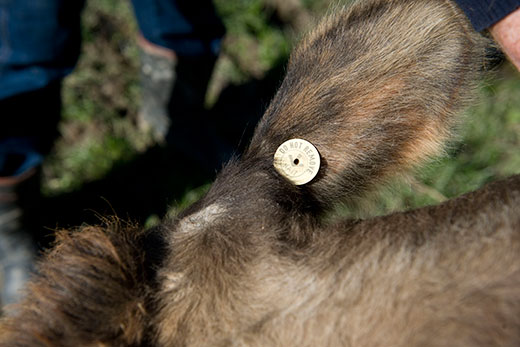 The inspections are not targeted at people or properties where non-compliance has previously been identified. The purpose of the inspections is to check the level of farmers', and others in charge of animals understanding of their NAIT scheme obligations says David Burt Federated Farmers Policy Advisor.

Where the inspections find that the obligations are not being met, MPI compliance officers will be reminding farmers of what they need to do to comply with their obligations.

The farm inspection visits are part of a broader effort with NAIT staff checking truck movement records and conducting transit stop spot checks, on a regional and random basis.